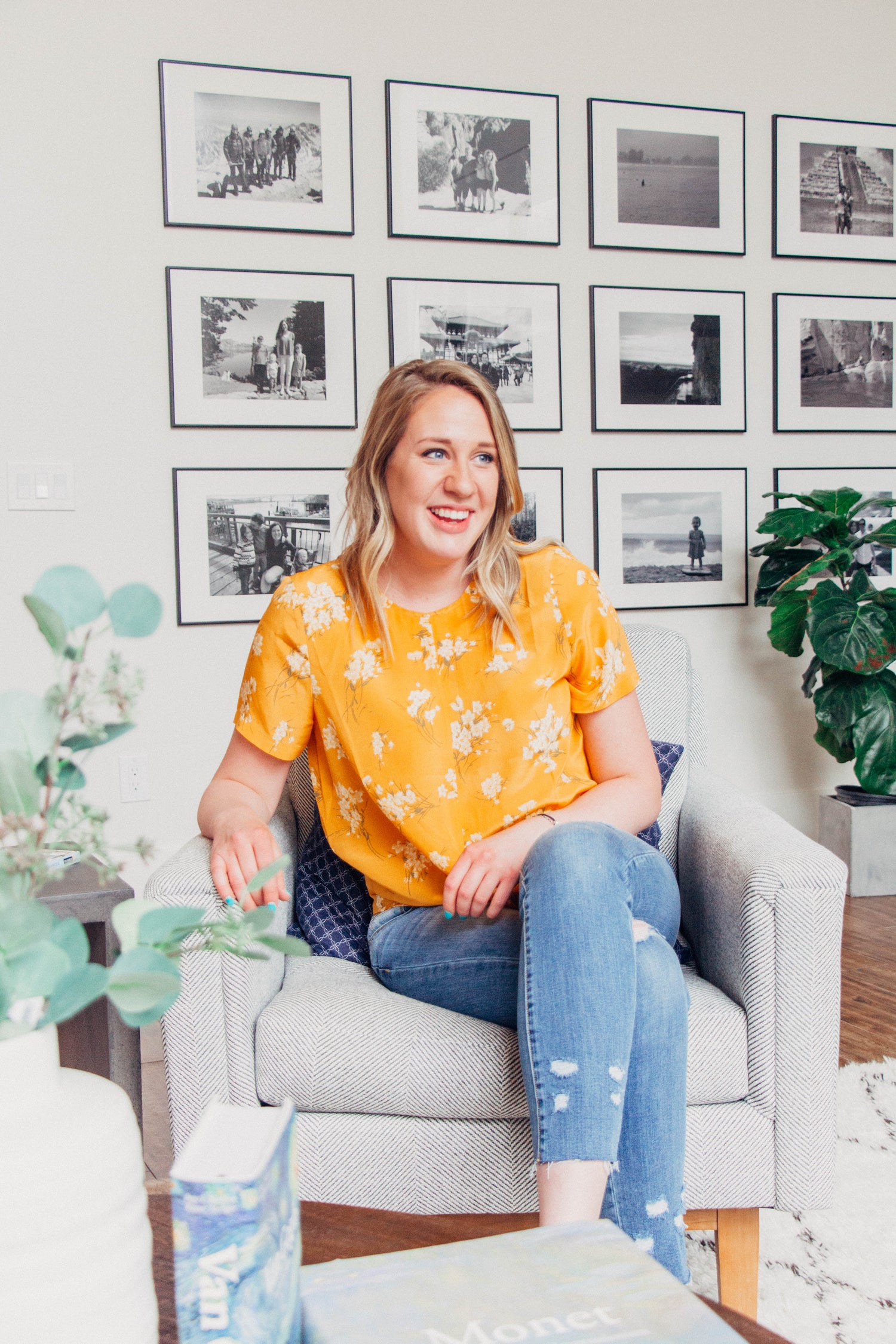 WELCOME
I am Rikki, owner and designer here at Rally Felt Co. As a child, my family had a felt board that we would use to retell scriptures stories. I remember loving the little felt characters. It was such a fun way to interact with the scriptures. Pairing felt with children's books was the perfect next step!
I started Rally as a way to bring my childhood felt board into my children's lives. It has since evolved into something that I want to share with every person who loves and spends time with children.
As a mother and an educator, I believe deeply in the power of play. I have found that children learn best through play! I am thrilled to be able to pair children's books with our felt sets. I love that the felt will provide your child a tangible, sensory, creative activity to enhance what they are learning from the books! It is such a natural combination. 
Have a look around the site. I hope you will love what you find. Never hesitate to reach out to me with any questions you have or stories about your darlings! 
Thank you for sharing this adventure with me!

All my love,
Rikki